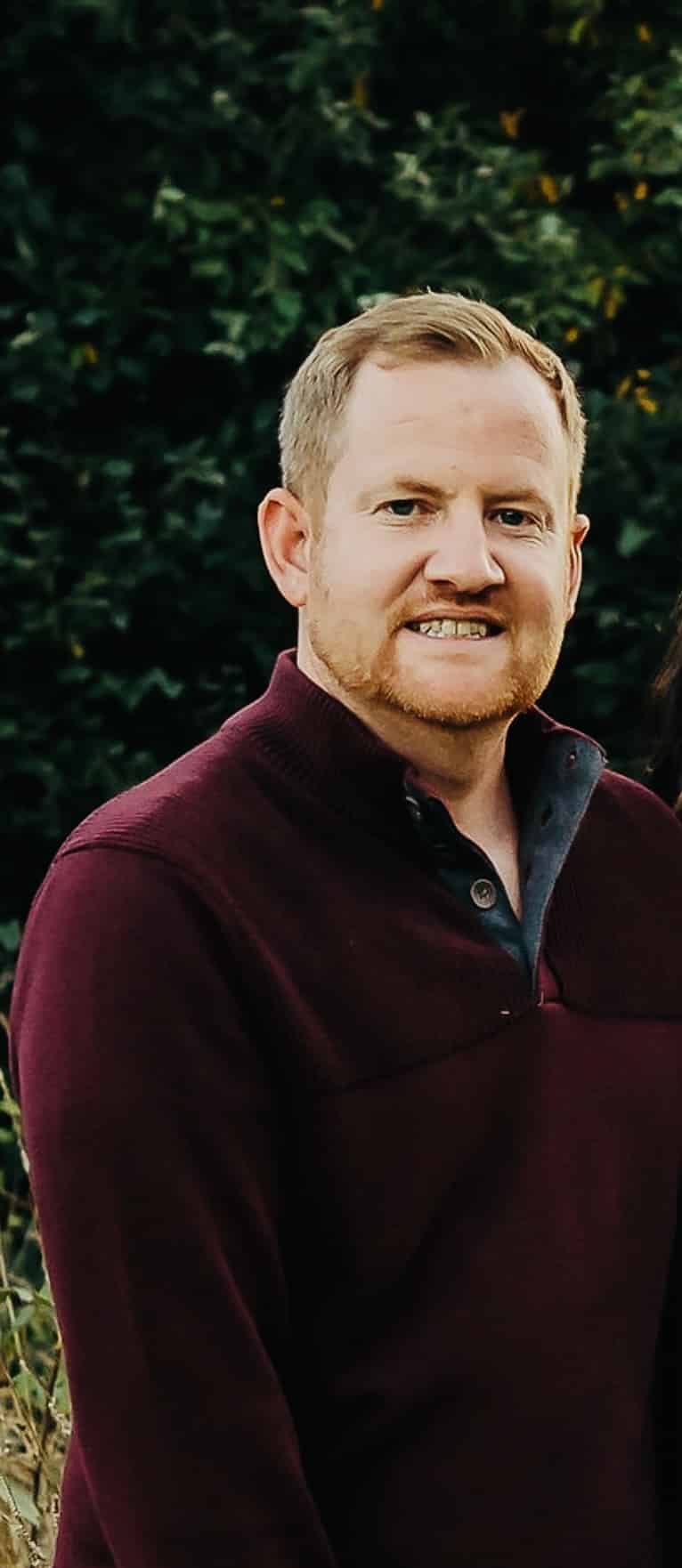 Mobile
(586) 214.3737
Office Phone
(248) 336.2086
Residential Realtor and Team Leader
Frank has lived in Southeast Michigan his entire life. His experience working with builders has given him an eye for a quality constructed home. He also has five years of experience in the electrical field and can spot a superior electrical job when he sees it. Frank has helped hundreds of families buy and sell real estate.
Frank takes pride in those things often overlooked, such as creative advertising and specific market timing. He holds a BA in Business Administration with concentrations in marketing and entrepreneurship.
On the weekends, you will certainly find him on a golf course, boat, or somewhere in your community with his family enjoying the outdoor activities this wonderful area has to offer. He is a family man with a supportive wife, two small boys and a pug. Frank possesses an unrivaled work ethic and takes pride in going the extra mile for his clients, holding himself to high business morals and treating people with respect and kindness.