Historic Preservation Easement Appraisal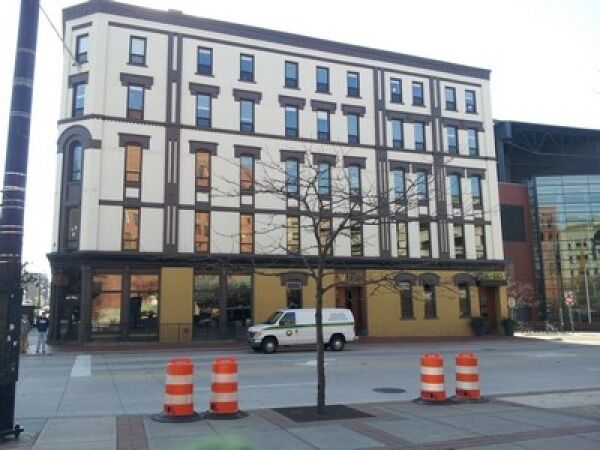 "…1 Ionia, formerly known as 1 and 7 Ionia (two buildings now joined together), is home to a flourishing apartment community and brewery. Located between the Van Andel Arena and the UICA, 616 Lofts on Ionia and its ground floor tenant, Grand Rapids Brewing Company, act as a gateway to the Heartside District, while providing close access to local offices, museums and the new Downtown Market.
Due to its unique joined structure, this community offers several true loft-style, bi-level apartments. All units feature exposed brick, high ceilings, original hardwood flooring and a vibrant location." From 616Lofts website
We were asked to value the property for historic preservation easement donation purposes.