Homes for Sale in Rochdale, Rochester Hills, MI
Real Estate in Rochdale, Rochester Hills, MI
Rochdale is a suburban neighborhood located on the border of the western edge of Rochester and Rochester Hills. Walton Boulevard to the north, Rochester Highschool to the east, Avon Hollow to the south, Huntington Park to the northwest, and Willowood to the southwest border the Rochdale neighborhood.
As a residential community, Rochdale is perfect for families looking for a new home in the heart of Rochester Hills. The area is close to many commercial and recreational establishments, and it is a short commute to most of the places in the city. Properties in Rochdale are mostly single-family brick homes. These homes are designed with multiple bedrooms and ample parking spaces while the outdoors feature beautiful yards mixed in with mature trees.
Amenities in Rochdale, Rochester Hills, MI
Residents in Rochdale can enjoy convenient access to many facilities in the city of Rochester Hills. The neighborhood has an excellent hospital, which is a short walk east of the community.
Ascension Crittenton Hospital is a tertiary hospital that provides quality healthcare for patients. A commercial area located along the corner of Walton Boulevard and S Livernois Road. The Shopping Center features several stores, restaurants, fitness centers, a Kroger, and other commercial businesses.
If you love golf, you can visit the Great Oaks Country Club for an enjoyable day out. The club offers a championship golf course, tennis courts, swimming pool, restaurant, and a clubhouse that makes a perfect venue for weddings and other events.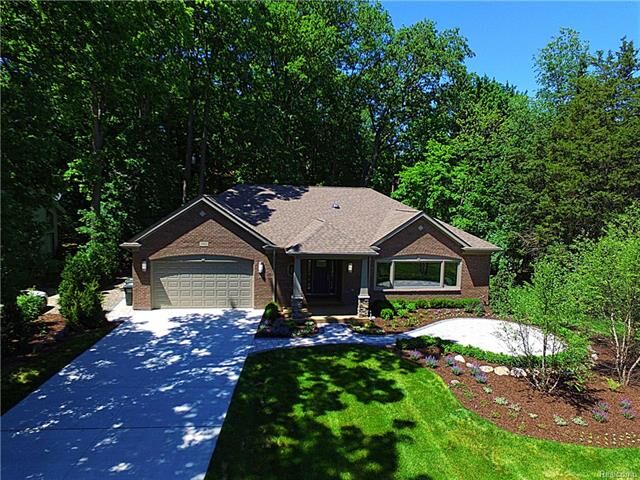 Schools near Rochdale, Rochester Hills, MI
A lot of schools are available for students living in the city of Rochester Hills. The Rochester Highschool is directly east of the neighborhood and a walking distance for residents.
Other schools close to the area are McGregor Elementary School, West Middle School, and many others. Schools in the city are part of the Rochester Community School District which manages and helps ensure that public schools provide quality education to their students.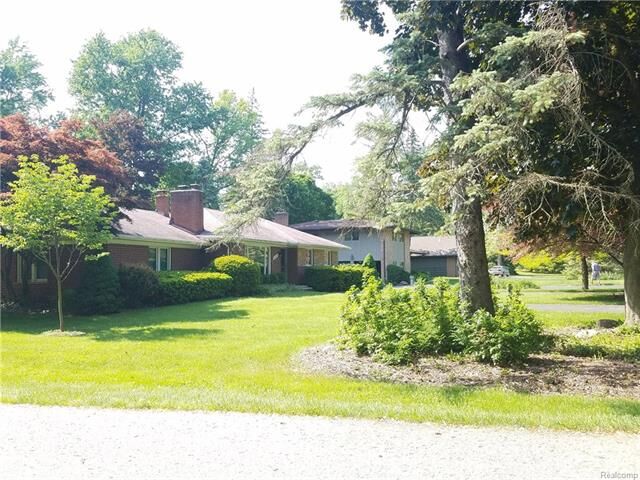 Selling your Home in Rochdale, Rochester Hills, MI
Selling a home can be a challenging endeavor by yourself. To increase the chances of selling your property, you will want to work with a Real Estate Professional.
I have helped several clients find the right buyer for their home. I will market your home using the appropriate channels as well as contact interested buyers on your behalf.
Using my resources, experience, and existing contacts I will help sell your home as fast and comfortable as possible. Contact Us today, and we can get started!
Available listings of homes for sale in Rochdale, Rochester Hills, MI