See a list of the best restaurants in Rochester Hills Michigan, which makes each of them worth your time and their signature menu.
Rochester Hills is one of the best places to live in Michigan. That's one of the reasons why the city is home to many young families and professionals. The city has lots of parks, coffee shops, and restaurants where you can enjoy wide varieties of local and foreign cuisines.
Whether you've lived in Rochester Hills for a while, or you're new in town as a tourist, or you just moved in, there are tons of restaurants you can visit to savor great tasty meals.
To make things easier, I've made a list of the ten best restaurants across Rochester Hills. You can walk into any of these restaurants, enjoy a tasty experience, andthen thank e later. The list is arranged in no particular order.
10 Best Restaurants in Rochester Hills, MI
1. Street Food in Rochester Hills
Street Food named after the latitude and longitude of the Fertile Crescent in the Mediterranean and Mideast. Precisely, the name Street Food inspired by the restaurant's fast-casual cuisine made from the street foods available in that part of the city.
Perhaps, this is why the brains behind 2941 Street Food refer to their cuisines as "honest" and "wholesome," and the restaurant reflects that natural, sustainable atmosphere.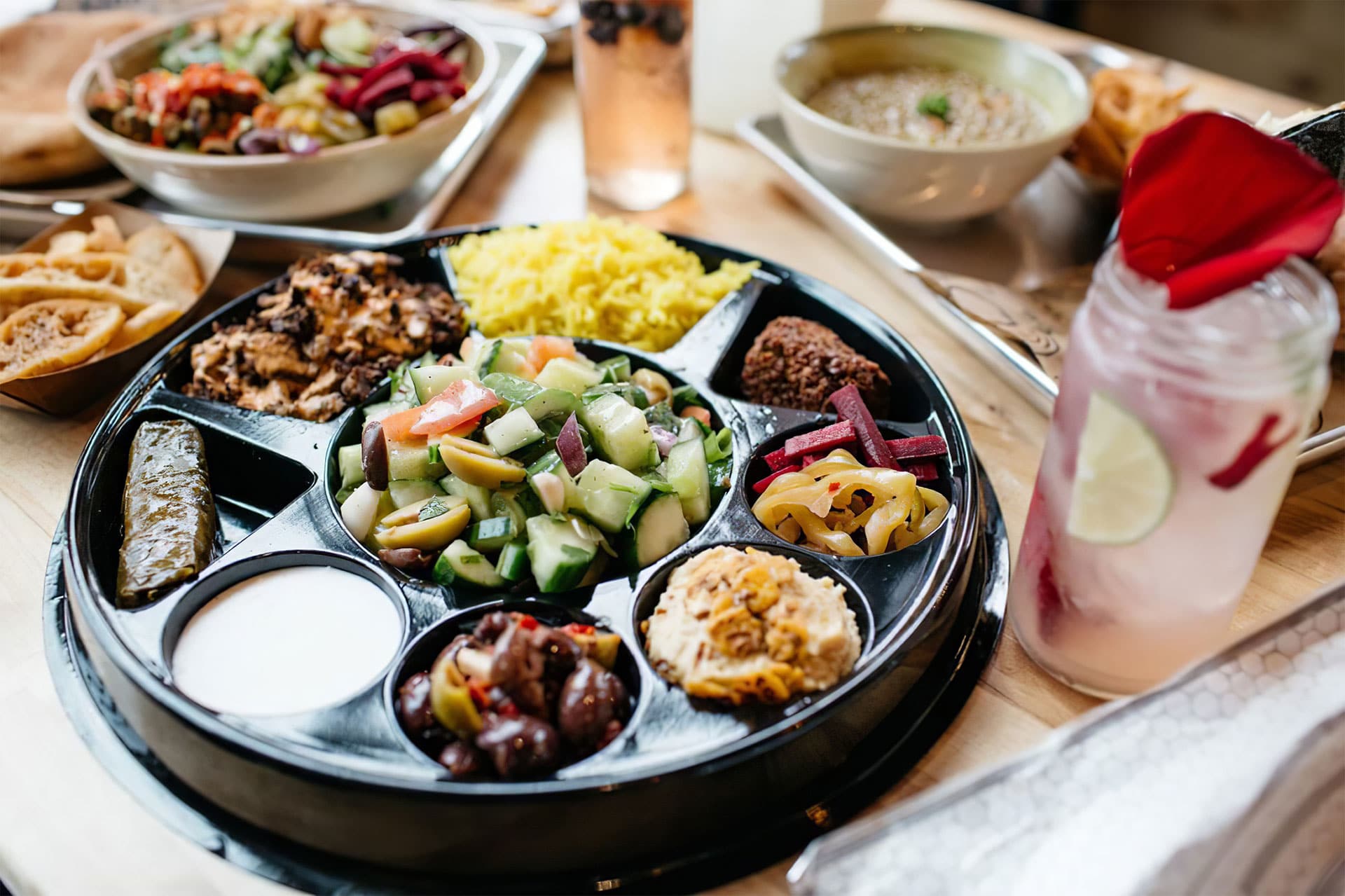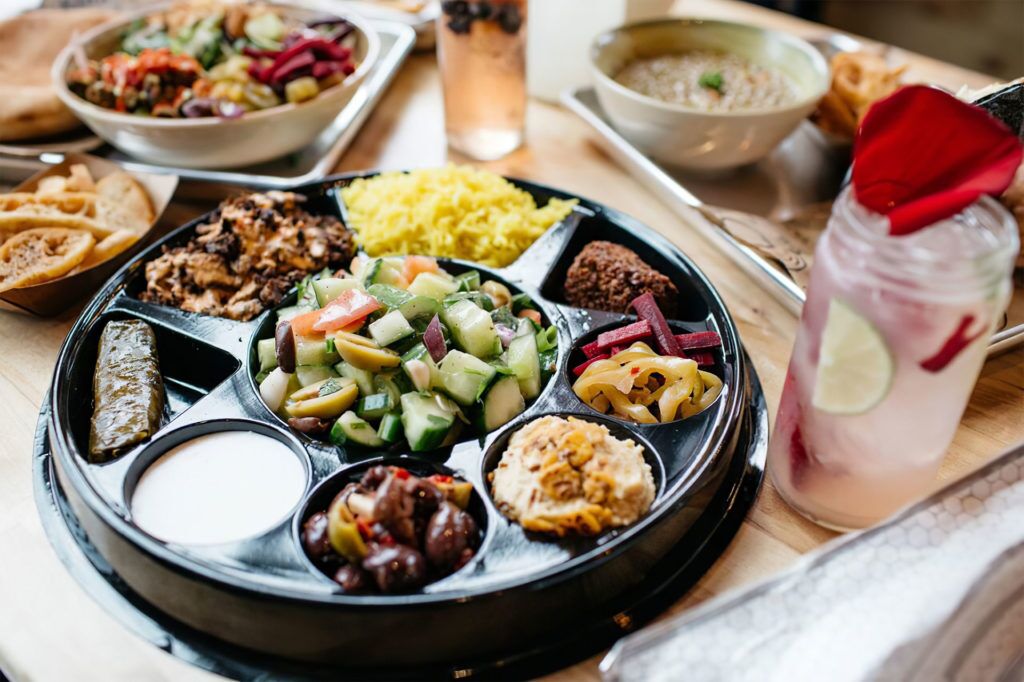 To create your meal at Street Food, you'll have to pick your selected meal (bowl of bazaar meal, stuffed pita), protein, sauce, and torshi (pickled vegetables).
More so, you also get the chance to pick from a selection of street snacks, such as hummus, stuffed grape leaves, or wings. As a local chain, Street Food already has two locations, and the restaurant uses local ingredients as much as possible.
2. Mitchell's Fish Market in Rochester Hills
If you love fish delicacy, then you shouldn't hesitate to visit Mitchell's Fish Market to taste some of the freshest and most delicious fish in the area. But there's more.
The restaurant has an ambiance that makes it the perfect spot for a date, a private party, or even a business meeting. Mitchell's Fish Market is a chain with three locations across Michigan and others in nearby states.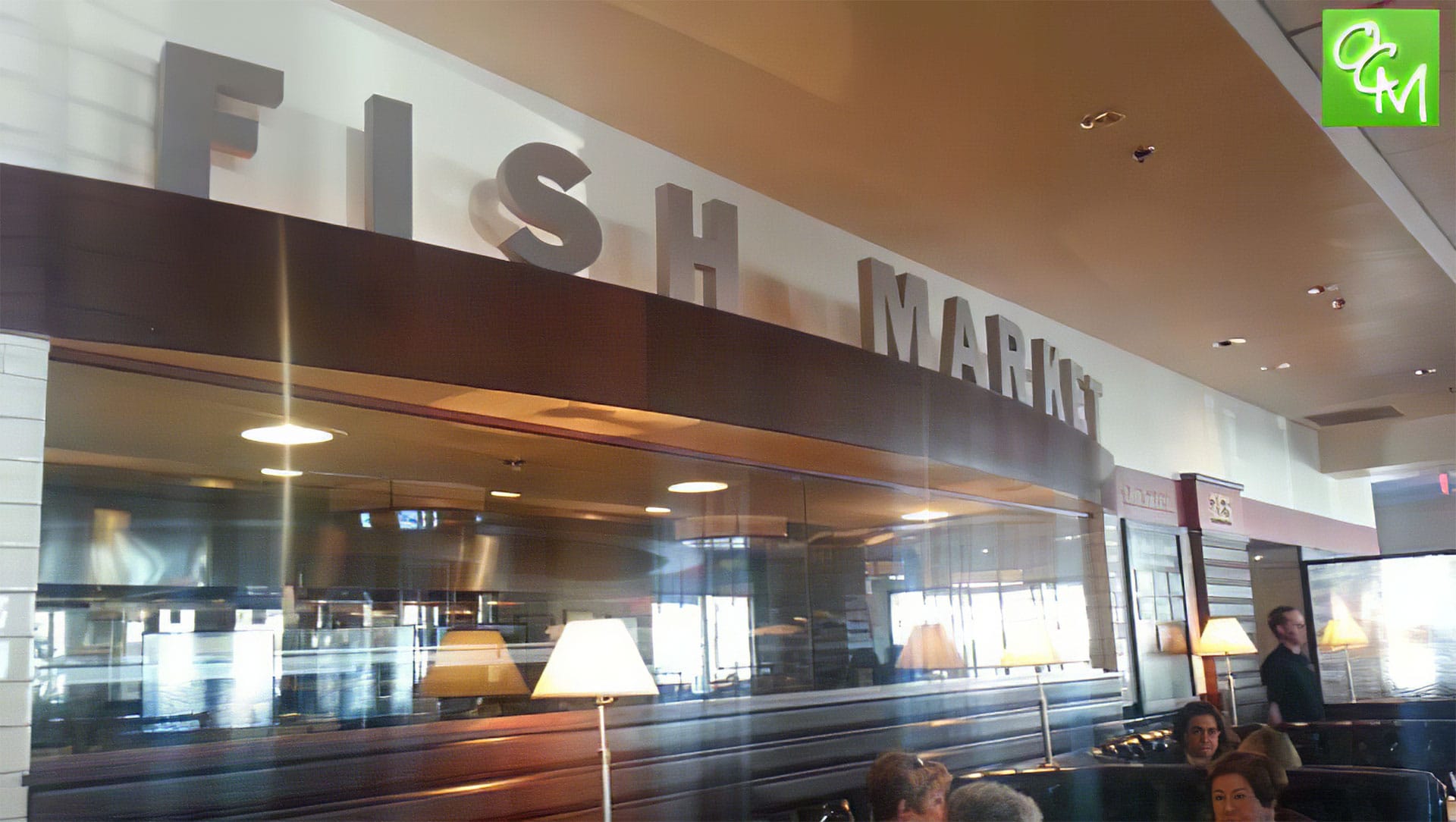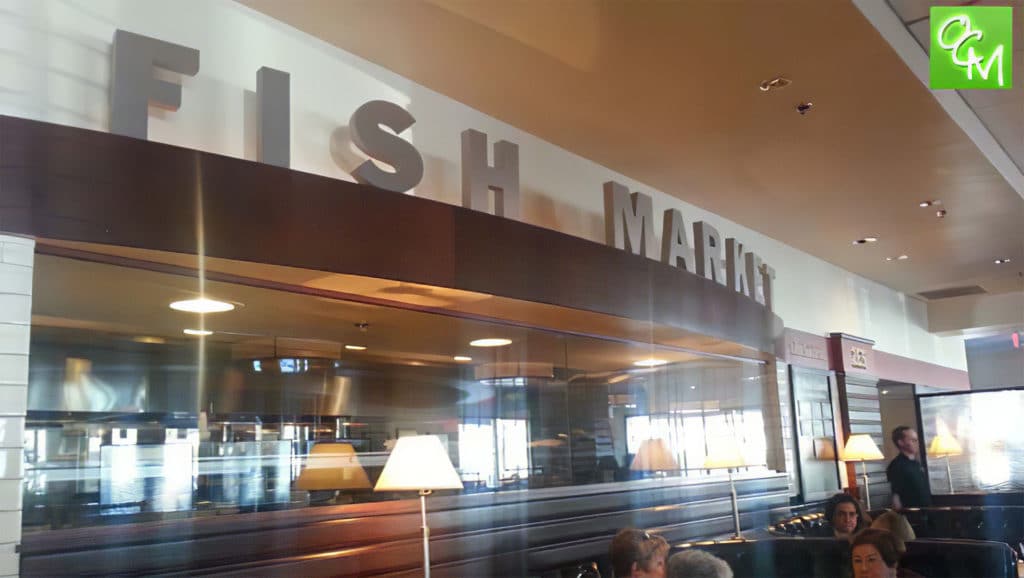 The restaurant has an open kitchen and you can enjoy catch-of-the-day fish which gives the spot the reputation of being a real fish market.
You can enjoy the restaurant's combo such as the lobster and shrimp-stuffed cod, served with white wine garlic sauce, smashed redskin potatoes or the asparagus which is served with shrimp, crab, and broiled salmon with Andouille-jambalaya rice and asparagus.
If you love Coney dogs and other hot dogs options, Lipuma's Coney Island is the best place for you to get classic Coney Island to treat.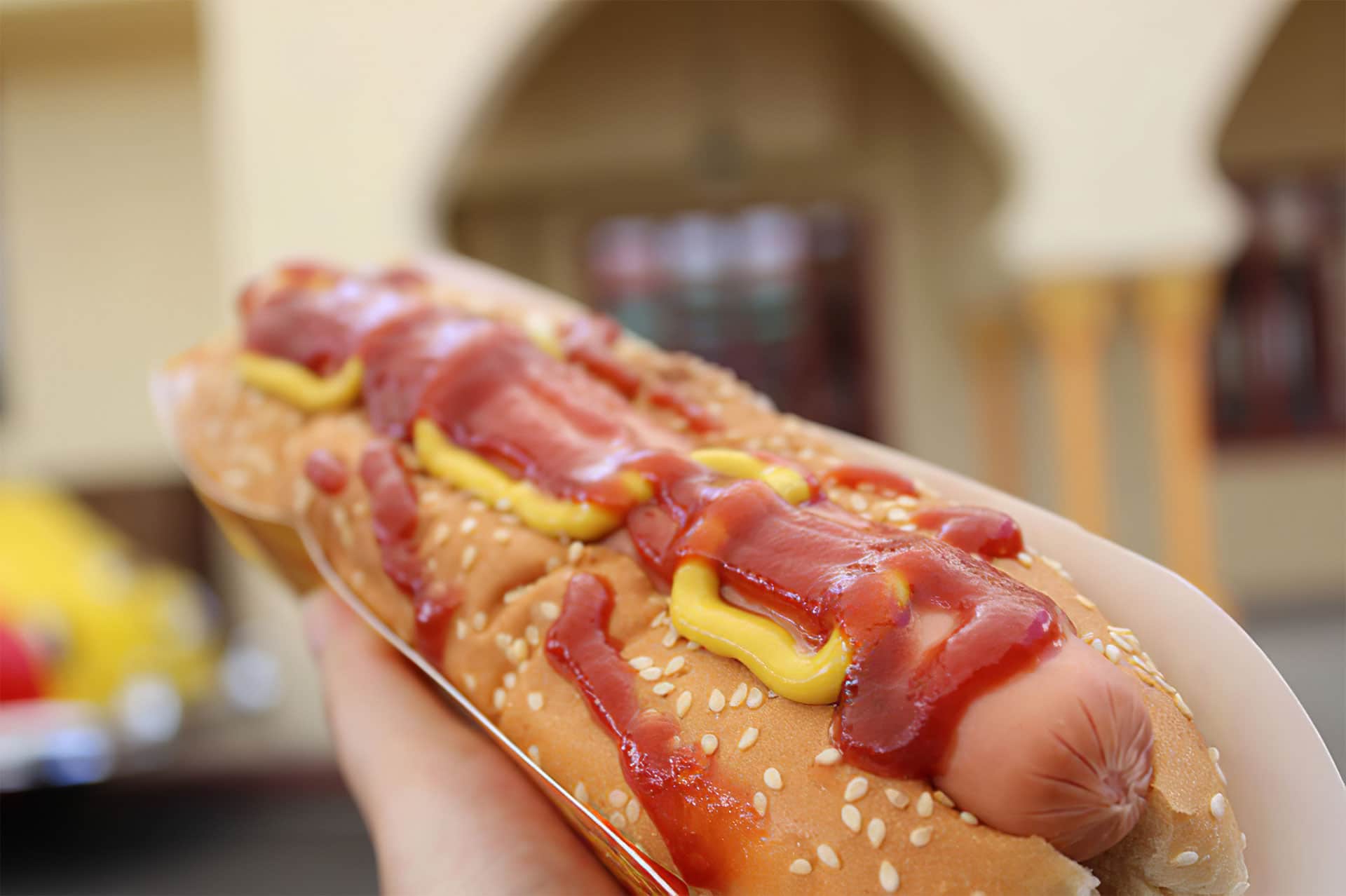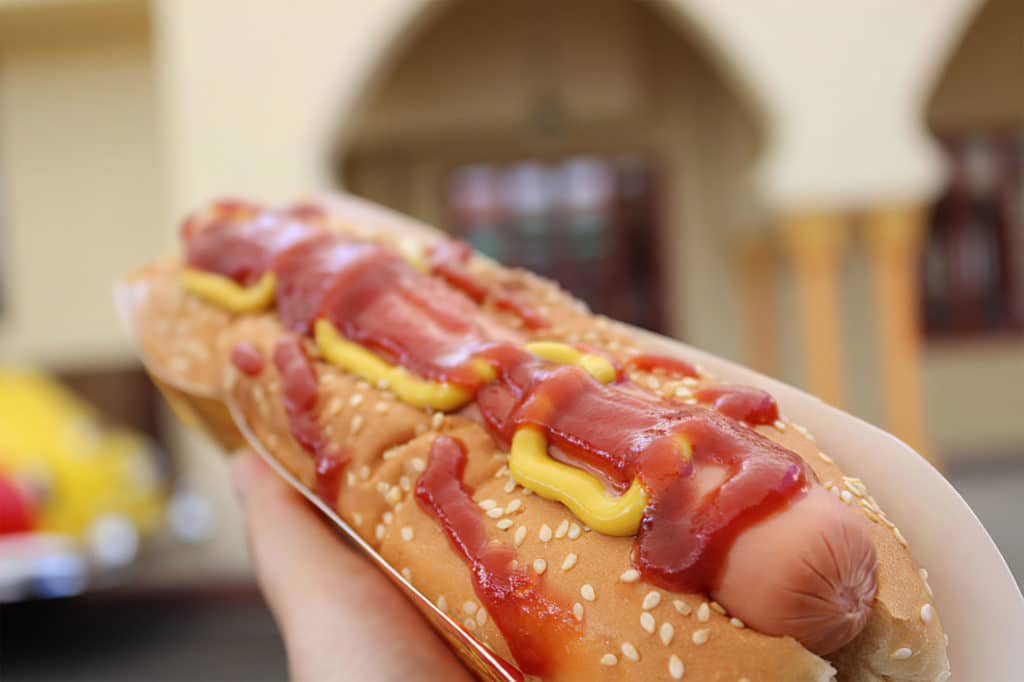 The family-owned restaurant, Lipuma, is located in downtown Rochester and as the name indicates, the restaurant specializes in Coney dogs served with onions, mustard, and chili.
Aside from the tacos and chili fries, the restaurant has a long list of menu with lots of new and well-known hot dog options.
Some of the options on the menu include New York and Chicago dogs as well as Bacon, Russian, and Texas dogs. Interestingly, you'll also enjoy the old-school atmosphere of the restaurant as you relish your meal on the outdoor patio.
Burgrz is the perfect spot for huge gourmet burgers loaded up with fun toppings such as the BBQ Burger crowned with onion straws, BBQ sauce, as well as cheddar cheese. Others include California Burger with bacon, avocado, and cheddar cheese.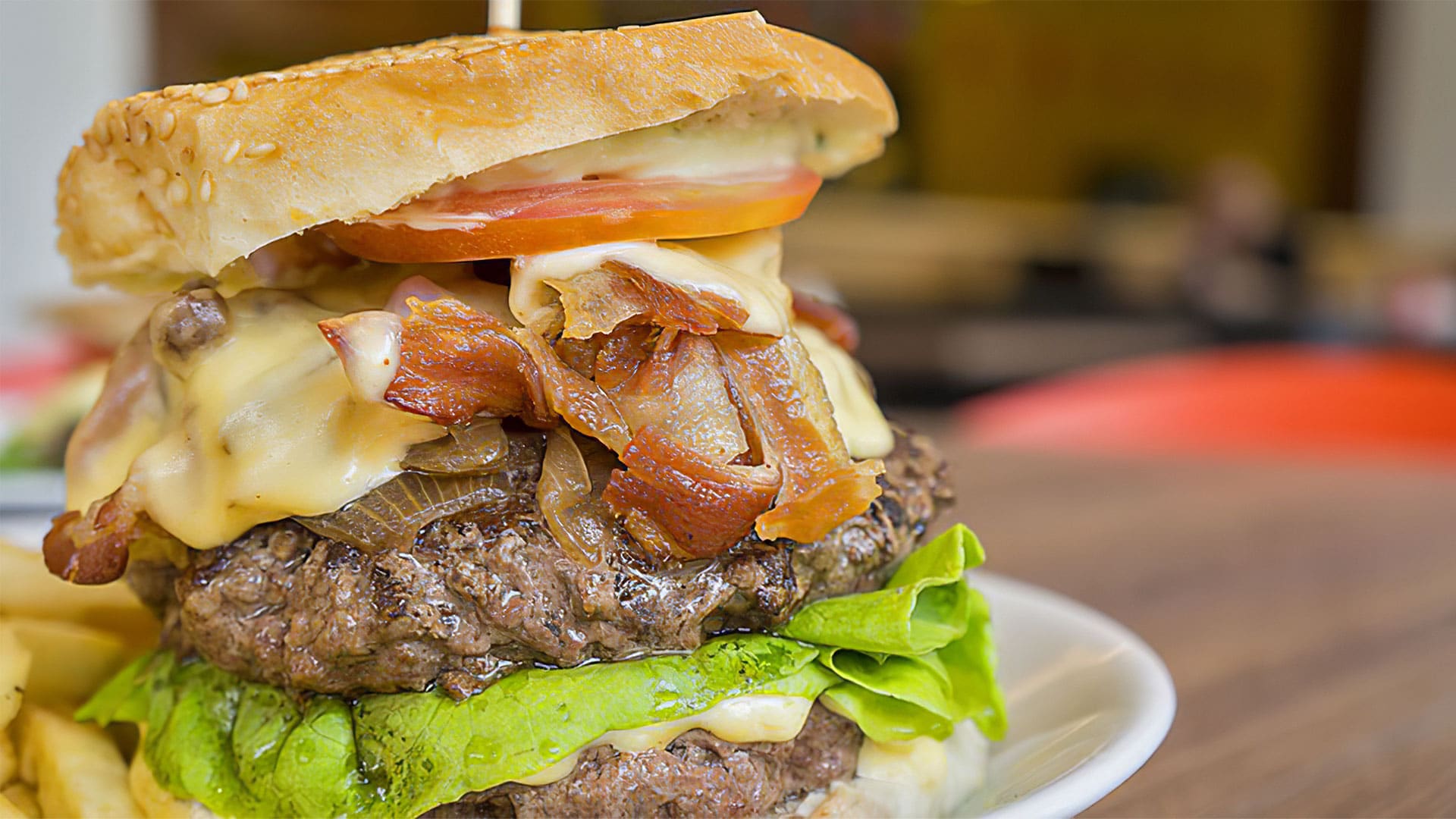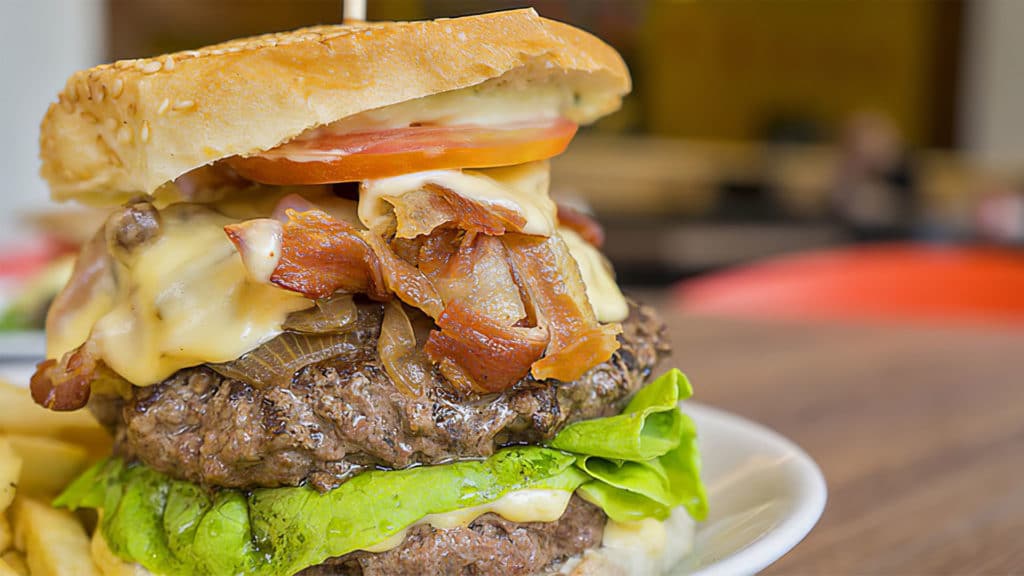 The restaurant was inspired by four brothers who drove across the United States to find the best of the best burgers in the United States.
So, if Burgrz says their burgers taste great, you shouldn't doubt them. The burger shop offers options for vegetarians as well as delicious side meals such as waffle fries and sizzling onion rings.
5. Kruse & Muer in the Village
The Kruse & Muer in the Village started with just one restaurant in Rochester Hills, and now they have a chain with seven different locations across Michigan. So, what should you expect when you visit the Kruse and Muer? You'll get great tasty seafood, pizza, and fresh-made pasta.
The restaurant has excellent customer service (they are attentive and friendly), and locals usually occupy the spot.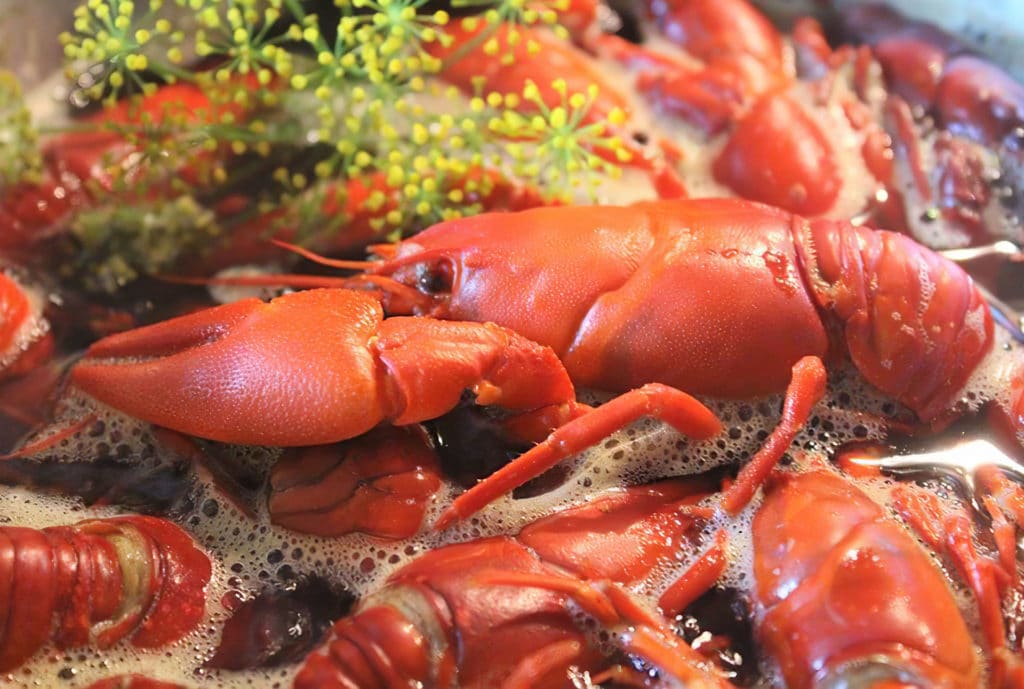 You are wondering what to eat here?
You can opt for a bowl of Charley's Chowder, a tomato-based fish chowder, along with with the lobster and shrimp fettuccine a la crème, and a pasta dish served in creamy saffron cream with diced tomatoes and tomato basil fettuccine.
You can also opt for a blackened salmon sandwich served with marinated tomatoes and garlic cream cheese. You can enjoy the outdoor space whenever the weather is comfy enough.
The inspiration behind Clubhouse BFD is to create a friendly atmosphere where residents can gather to enjoy sumptuous cuisines as well as a large selection of beers.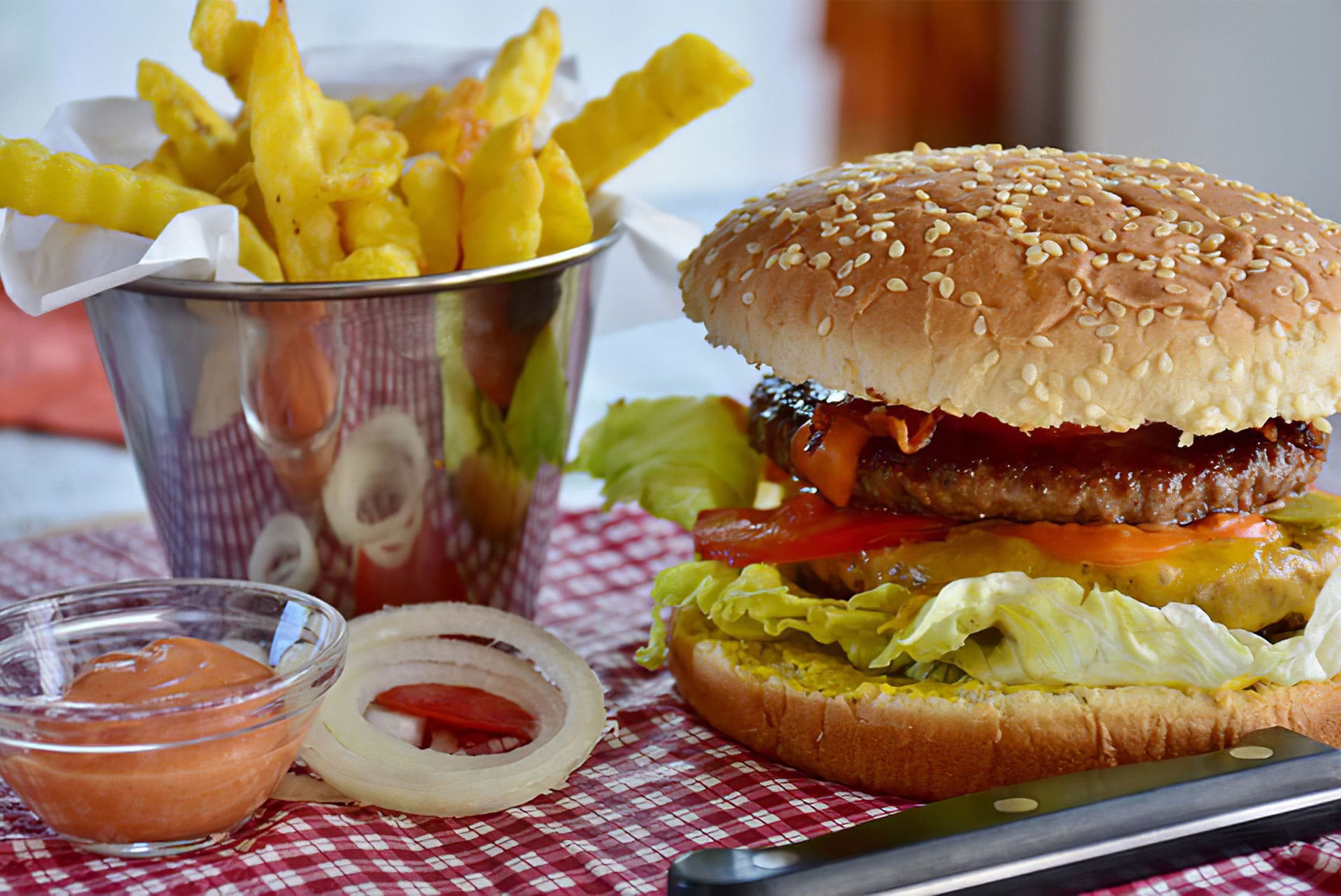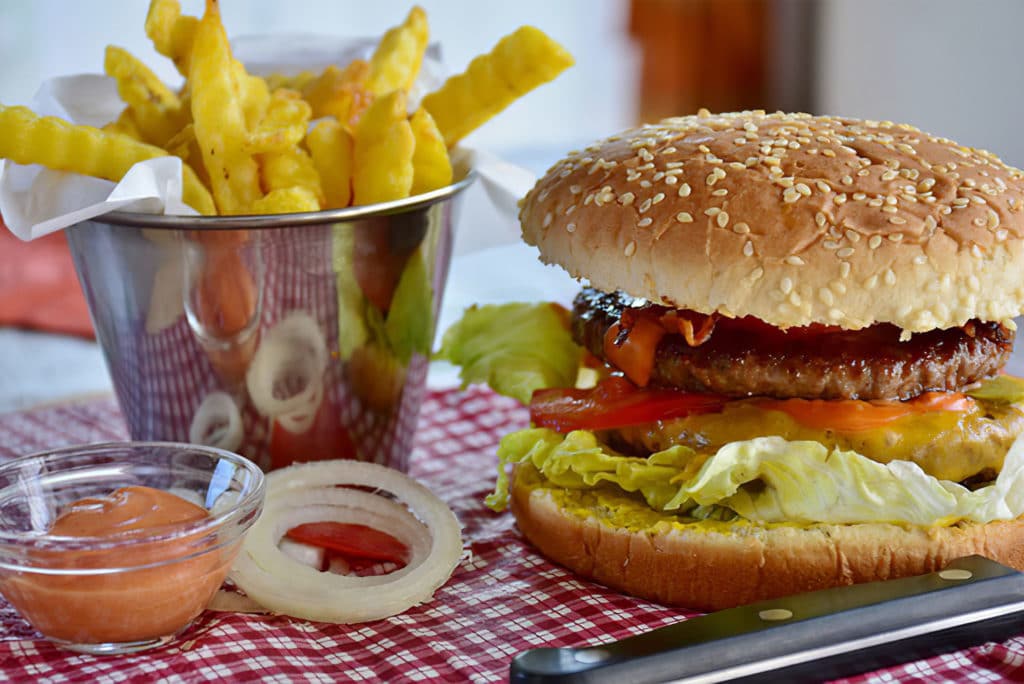 The restaurant's extensive menu offers a lot of small bites and shared dish options that are suitable for having fun while watching sports.
For starters, consider the mac and cheese. It is broiled to produce a crispy, cheesy crust on top and served with bacon. The restaurant has a long list of sandwiches and burgers on its menu as well as other pub food options such as fish and chips or a Ploughman's platter of meats and cheeses.
If you love made-to-order sandwiches and fresh bread that baked in-house every morning including dill rye, whole wheat, Asiago sourdough, pumpernickel, and marble rye, head straight to Half Day Café.
The restaurant offers a long list of made-to-order sandwiches served with chips, coleslaw, as well as potato or pasta salad.
Half Day Café also serves all-day breakfast, salads, soups, a range of vegetarian cuisines, as well as fresh baked foods.
Whenever you visit, you can pick a sandwich served on thick slices of bread with fine sumptuous meats and excellent produce and enjoy the delicious bakery aroma while you enjoy your meal.
You can enjoy sandwiches produced with Rochester Hill's baked pieces of bread, top-quality meats as well as fresh vegetables at Chadd's Bistro restaurant. Chadd's isn't just a restaurant; it's also a catering service, which is a favorite spot for many Rochester Hill's residents, which explains why the tables are hardly empty.
The chefs making Chadd's sandwiches are never too shy to show off their culinary skills – so they always offering a new combo with different ideas.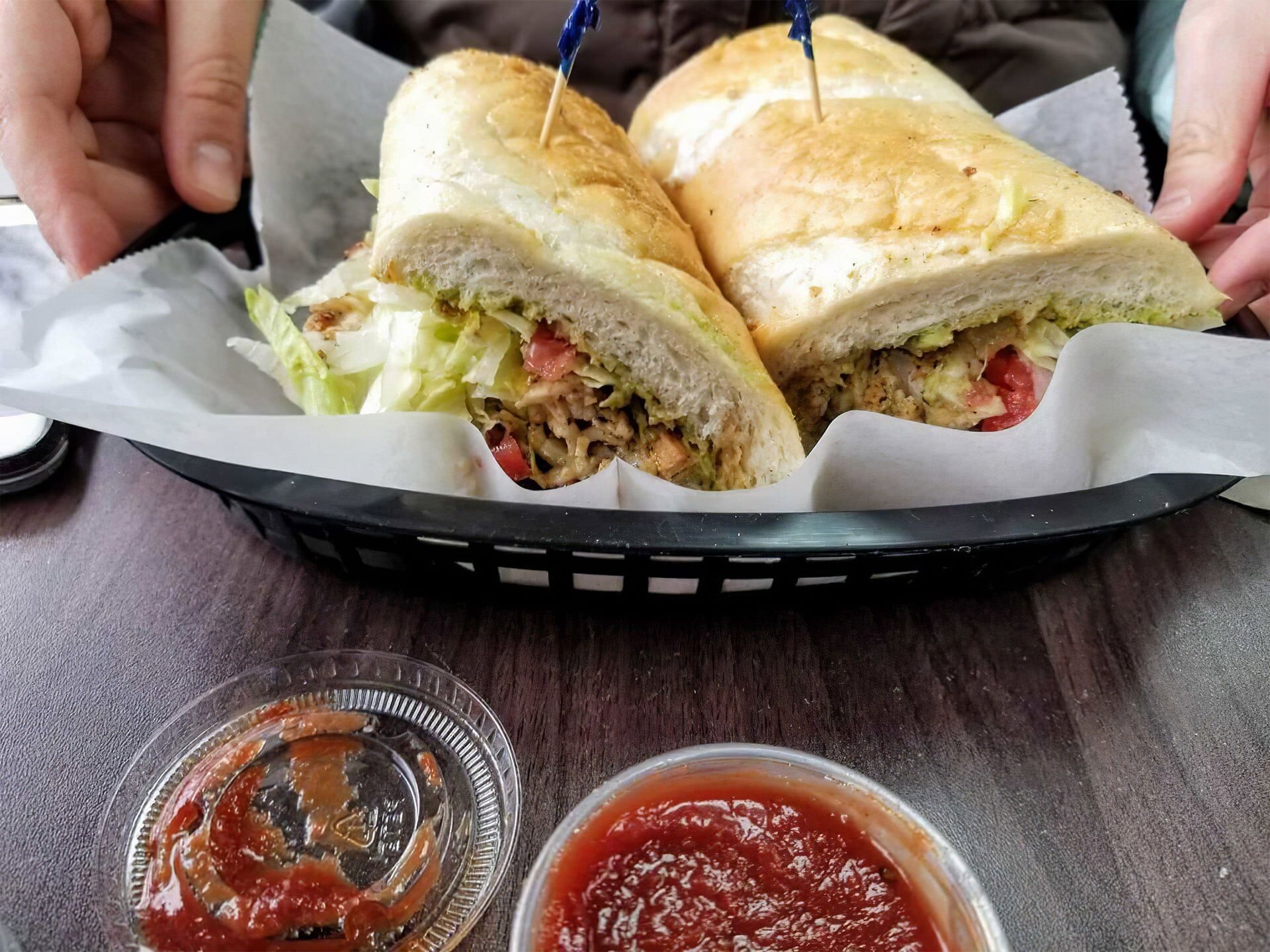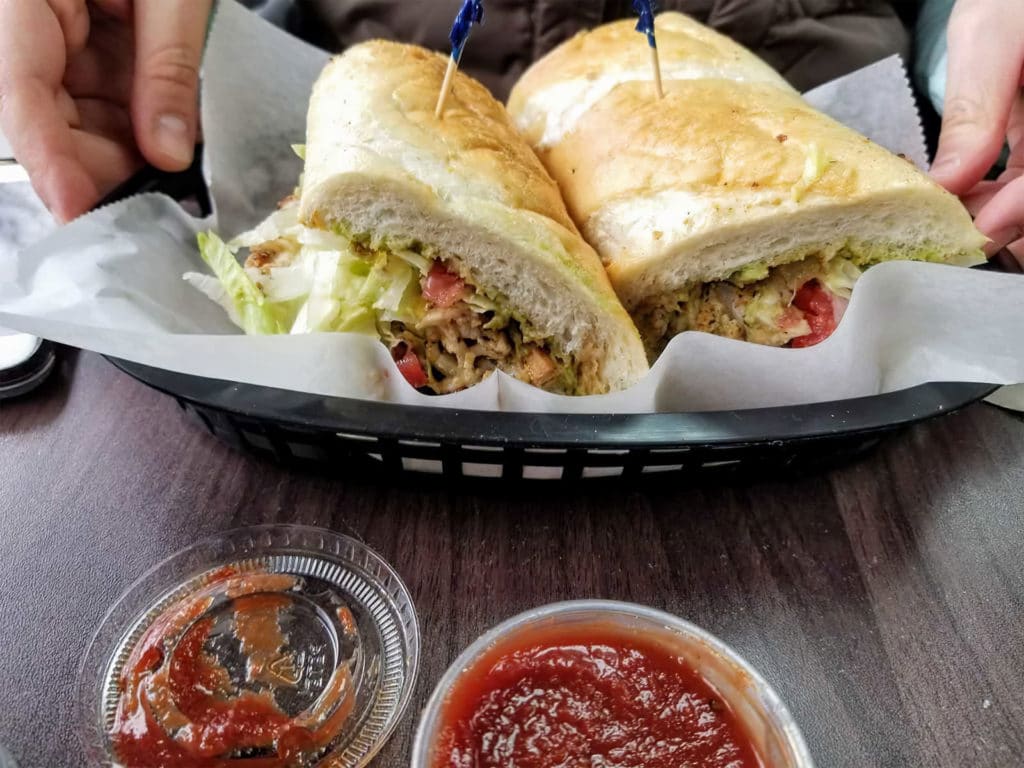 If you're wondering what to try on your first visit, I'll suggest that you order for The Truth. It's a sandwich made with honey mustard on grilled rye, Swiss cheese, pastrami, and bacon.
You can as well try the Rajin's Kamikaze, a sandwich of Muenster cheese, grilled Cajun-spiced salmon, and cucumber wasabi ranch served on roasted wheat. Considering Chadd's Bistro fresh flavors and wide varieties of a combo, their sandwiches never disappoint.
Traditional Italian recipes are one of the first things you'll observe when you visit The Silver Spoon. The owners of the restaurant's intention are to create an ambiance and culture of dining in Italy – and they got it right!
Regulars at the restaurant affirmed that the pairing of familiar and unpredicted dishes together, as well as recipes that made from scratch, gives The Silver Spoon a real touch of Italian cuisines and culture.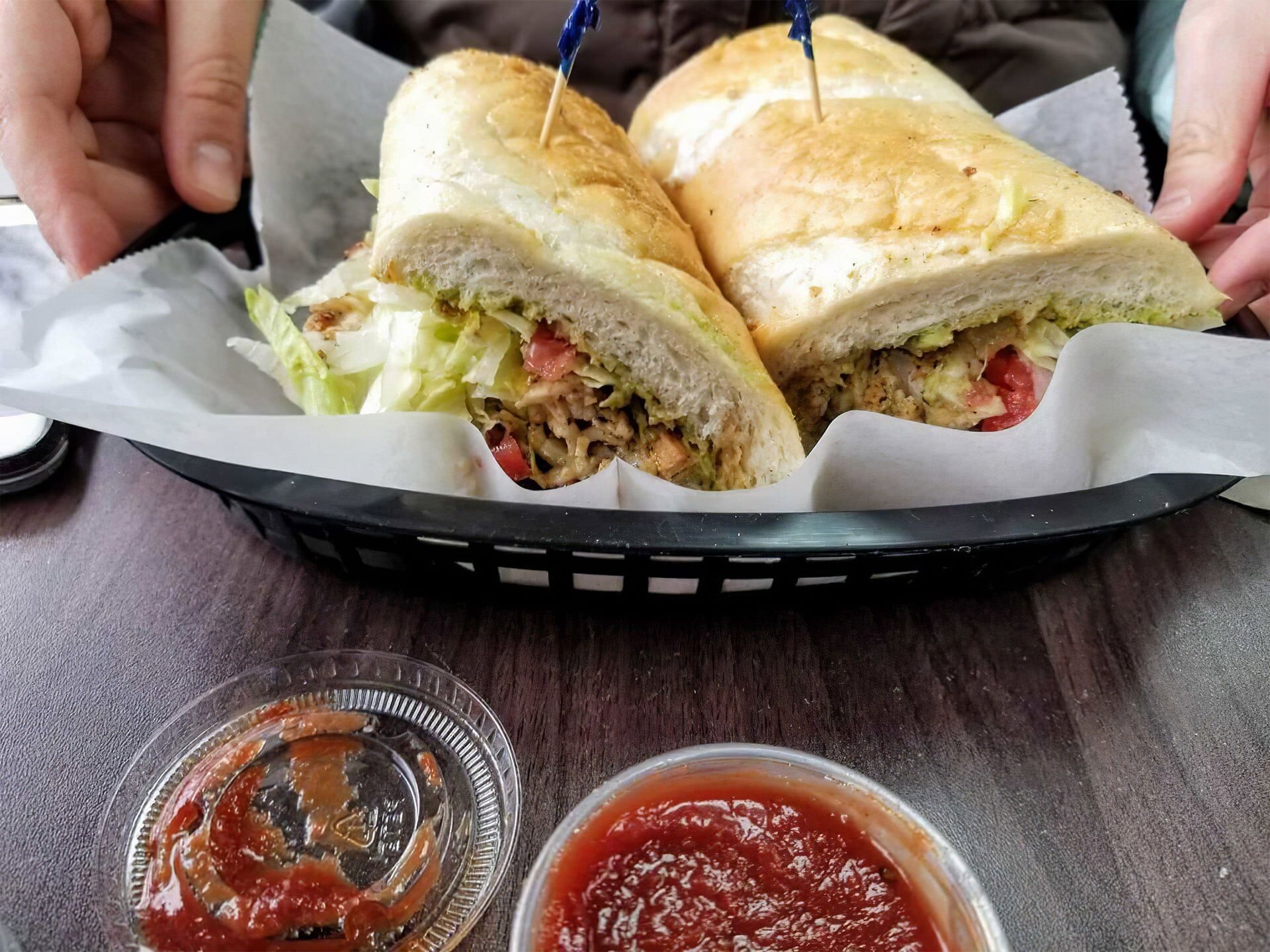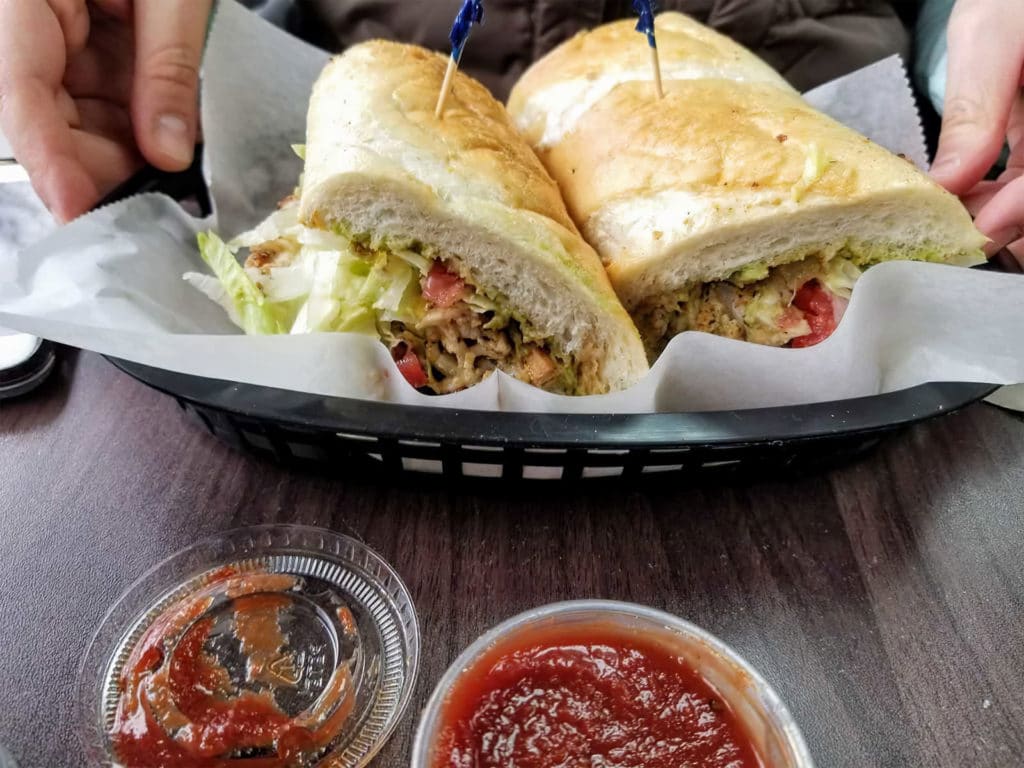 The restaurant's menu also contains plenty of seafood dishes and meat as well, and their fresh-made pasta dishes won't let you down as well.
So, what should you try when you visit The Silver Spoon? You should consider the Capesante, and it's a dish made with corn, pancetta, sea scallops, shallots, and cherry tomato, as an appetizer. If you want more, you can follow that up with a taste of grilled Mediterranean Sea bass, such as the fresh Branzino del Mediterraneo.
Downtown Café is the perfect spot for a great breakfast. The restaurant offers a classic made-from-scratch breakfast to help you start your day just the way you want.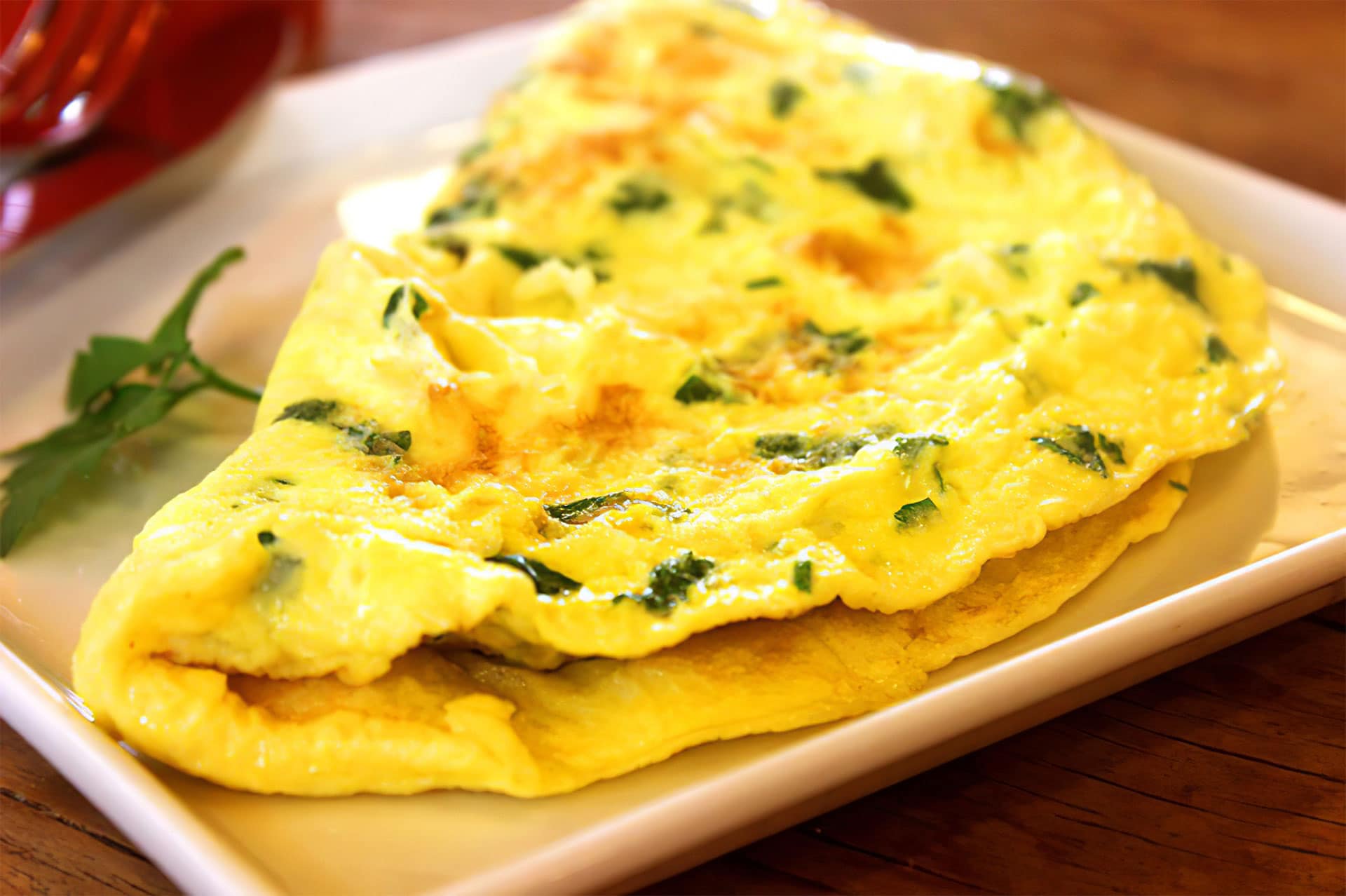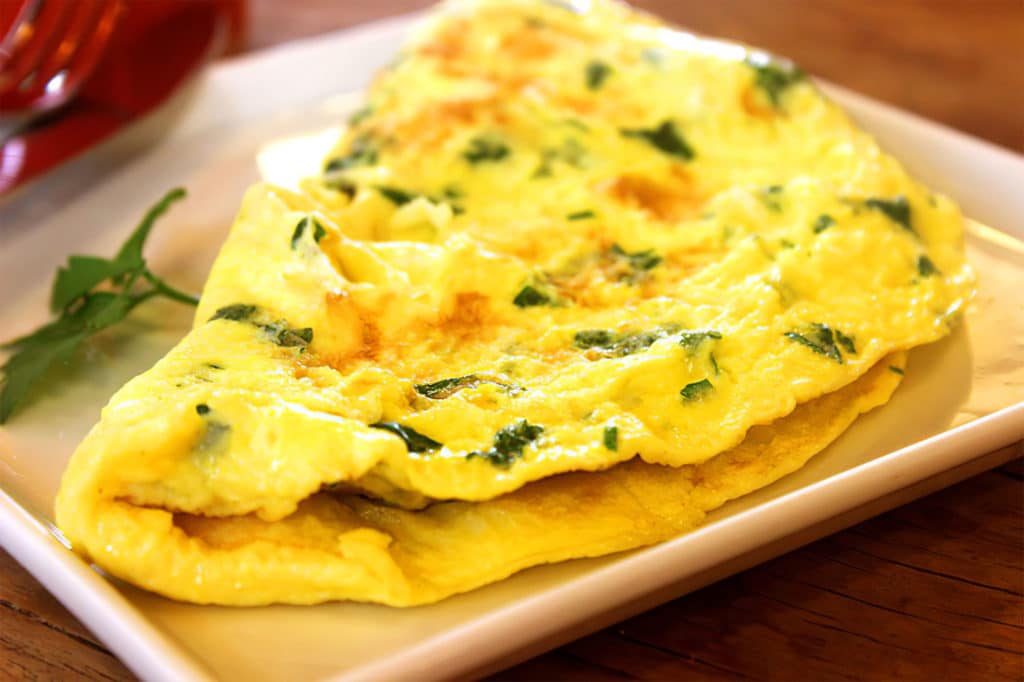 Some of Downtown Café's daily specials include tasty meals such as a Florentine omelet made with bacon and potatoes or almond-crusted French toast with whipped cream and fruit.
There's more! You can also order for corned beef or chorizo hash (a dish of meat, eggs, and potatoes served with toast) for a filling meal. You'll enjoy the sort of excellent customer service you can expect in any classic restaurant. They always live up to their reputation.