Homes for Sale in Downtown Rochester, MI
Inquire about Downtown Rochester homes before it goes off the market.
Find & buy the best homes for sale in Downtown Rochester, MI with the help of Ethos Real Estate.
Real Estate in Downtown Rochester, MI
Moving to Downtown Rochester, MI, and just living in there can be an extraordinary, tremendous experience. Rochester is the kind of place that exists outside of time.

The downtown region, in particular, is offering you numerous vintage locations and plenty of extraordinary things that you will enjoy. Aside from the great looks, this place also brings in front some enticing and fun features, not to mention tremendous attention to detail and a resounding value too.

Plus, moving to Downtown Rochester, MI can be a dream come true. You still have access to many high paying jobs in the region, and the value on its own is incredible. Then you have the living costs which are not that high either. It's just a tremendous opportunity to be had, and in the end, that can be quite astonishing. Investing in homes here can be an excellent idea. No matter if you want to purchase a new home to move here or for rentals.

The interior of these homes is astonishing, and the experience as a whole is always second to none. There's new cool stuff to explore all the time, and the visuals that you can get from it as a whole can be more than ok.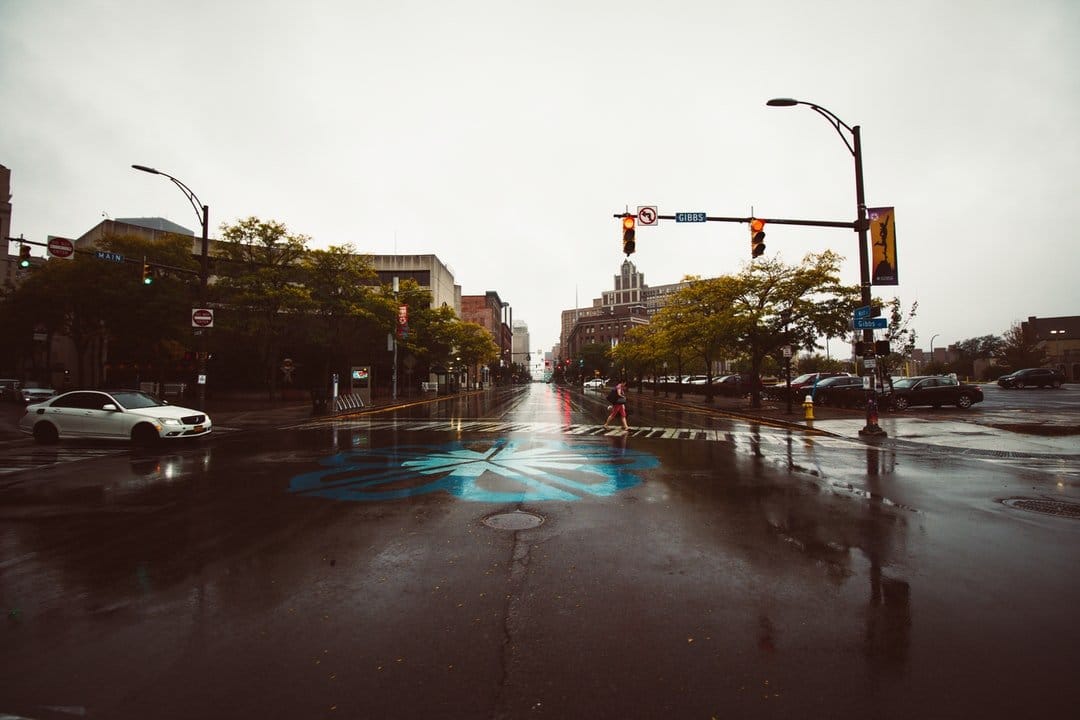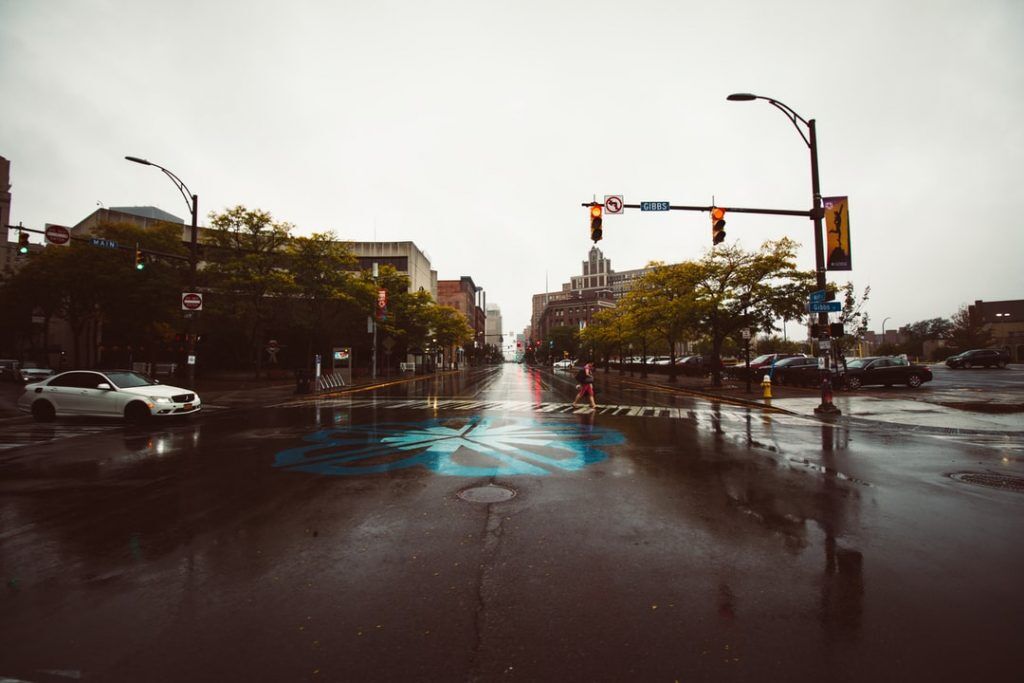 Amenities in Downtown Rochester, MI
There are tons of amenities available in Downtown Rochester. This side of the city is a highly developed urban neighborhood, which mean, the residence has access to many shopping, dining, commercial, and business districts.
Places you could visit include Rochester Mills Beer Company, a brewpub located in a historic knitting mill serving comfort food alongside house beers & live music. Rochester Brunch House, a sophisticated eatery, is featuring new twists on American brunch items such as red velvet pancakes.
If you want to spend the day out, there are many parks throughout the area. Rochester Municipal Park is a park with the winding creek, pond & a mile of paved walkways, as well as courts for tennis & volleyball. If you want to purchase real estate in the area, you might want to read our Buyers Guide for some useful information!
Schools near Downtown Rochester, MI
There are a few schools in Downtown Rochester MI, so you do get plenty of opportunities to educate your child.
There are some primary schools and high schools here, although, for even higher education, you may want to opt for some of the other regions. Still, it's incredible, distinct, and one of the best ways you can start educating your child in the long term.
Where might my kids go to school…depending on where you live, you could go to these excellent schools.
Feel free to click on the link and hear about them, and homes that are for sale within those school's boundary McGregor Elementary School, North Hill Elementary School, Rochester High School, Stoney Creek High School, West Middle School, and Hart Middle School.
Selling your Home in Downtown Rochester, MI
If you live in Downtown Rochester MI and you want to sell your home, then we are here to help. Around 92% of all home buyers, if not more, can be found online.
It is an excellent idea to start selling your home online right now. It can help you generate more leads and clients. You also have to work with a real estate team that you can trust. We will be more than happy to assist you with all of that.
We believe that working with the right real estate professionals can indeed be an advantage. All you have to do is to study the market and see what prices you want the most.
Available listing of homes for sale in Downtown Rochester, MI